Toner costs piling up with your smaller MFP/printer?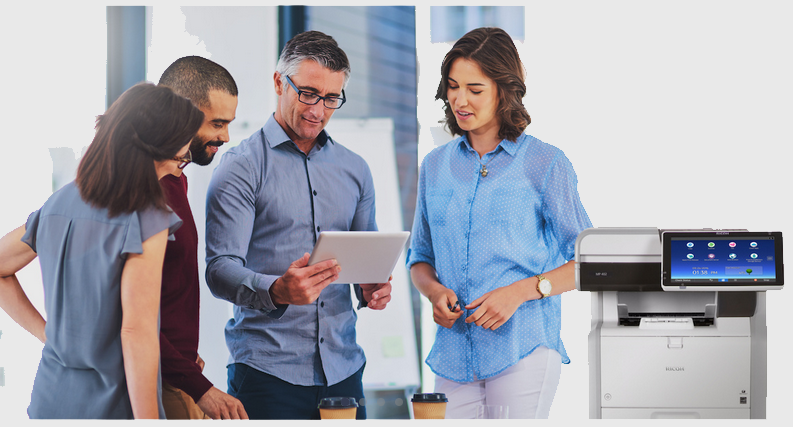 They give away the razor to sell the blade when it comes to smaller printers like those in home offices. That $250 printer quickly needs $150 a month in toner. Before you know it, you're spending over $2k a year for something that may not give you the functionality you need.
When you work with DigiPrint, you always know what you are going to pay. No surprises and no money up front.
Current copier vendor taking too long to show up when there is an issue? Or when you need toner shipped?
Current printing technology falling behind the times?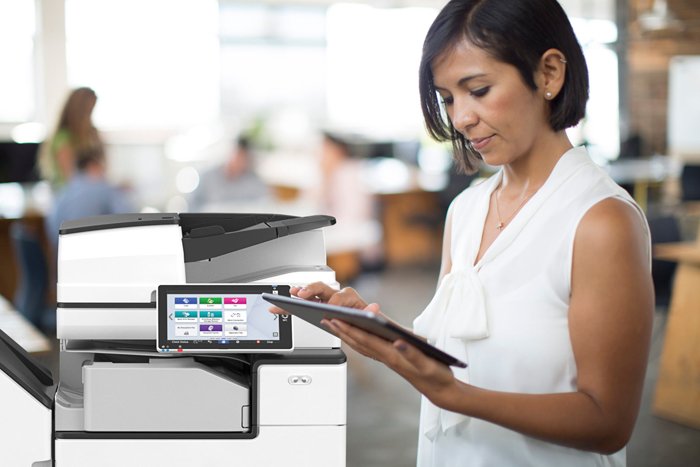 Older copiers and printers did just that – PRINT. In this mobile workforce world, the modern office demands so much more technology and capabilities.
What additional functionalities do you need?
Scan directly to cloud applications

File compression

High end OCR

Meta data indexing

Data extraction
All of these tasks, and so much more, are now at your fingertips. Office automation is the next step in improved performance and a better bottom line. Let us show you how.
Is your current lease too expensive? How can you get out of your lease?
We talk with many companies who are in the middle of a lease and feel trapped. They may be questioning cost or even the included equipment. Many manufacturers have rebate programs to help you move out of your current lease. We specialize in helping companies find the optimal vendor for your situation.
Brands You Can Trust
We have serviced all the big names in printing so it allows us to provide the best solution for you.
Call Us 4073027755 today for a free business assessment, together we will
find the best solution for all your Copier & Print Equipment needs.